For her Artists for Tobias Grau collaboration, photographer
@sarahblais
used multiple exposure and shutter speed techniques to paint with light.⁠
⁠
The resulting shapes tremble with organic traces - petals, fireflies, or bioluminescence in the ocean."I often wonder if that aesthetic moment you have comes from familiarity in memory or is a part of some universal DNA."⁠
A selection of images to capture the spirit in the Nile Delta and Faiyum Egypt, where Kotn has built two primary schools, working to bring literacy to the young women and men of the villages.
"This year, for the third year in a row, we're doing something different for Black Friday. We're donating 100% of our profits made between Black Friday to Cyber Monday, up to $80,000, to build two primary schools in the Nile Delta and Faiyum, Egypt—which is where all the cotton used for our collections is grown."
Kotn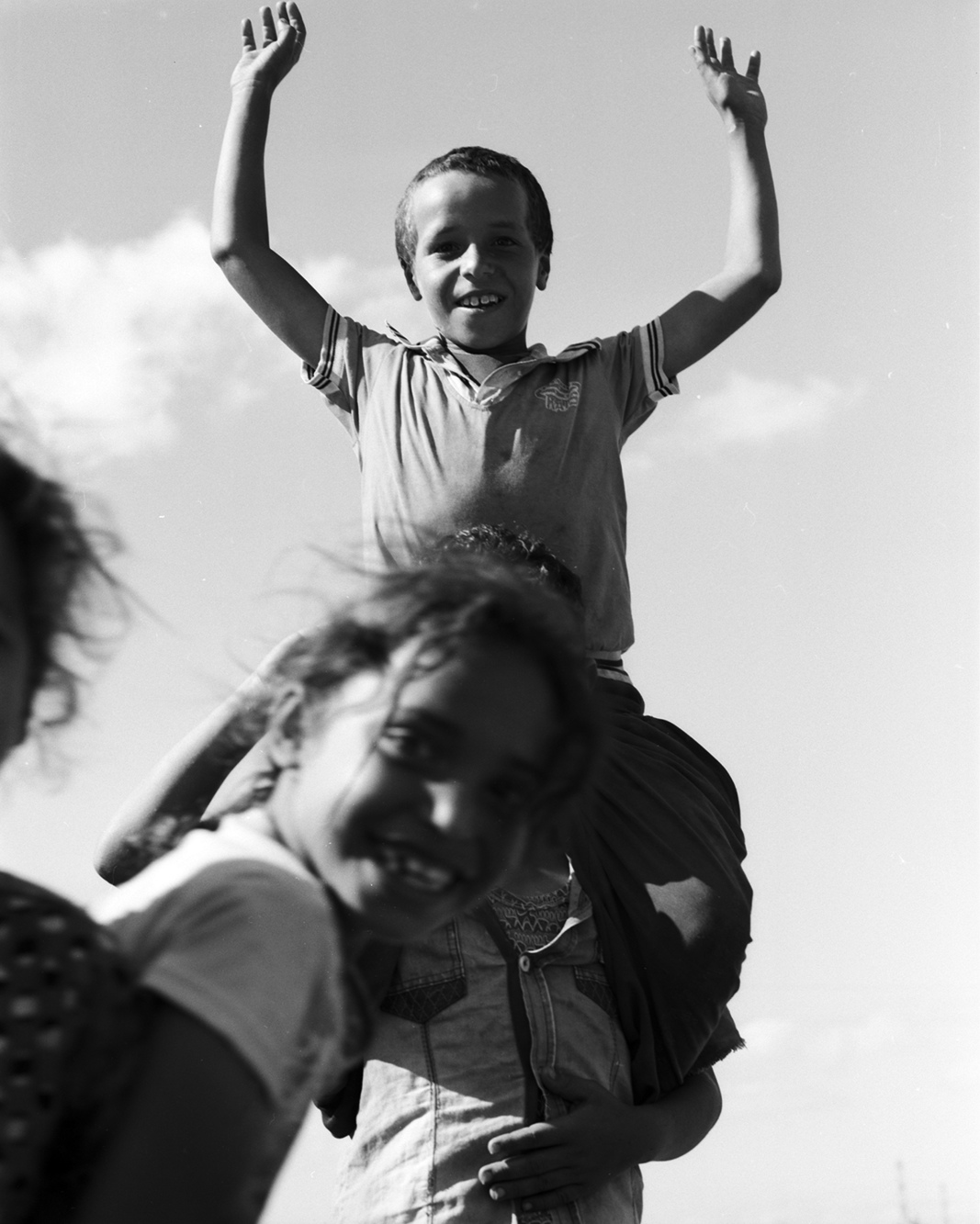 After
Anticàmera 2017
, the first photographic book produced to articulate on paper Anticàmera's photographic idea, narrative approach and aesthetics, comes
On Further Developments
, which focuses on the relationship between space and time; it does so by presenting the work, either commissioned or from the archive, of the seventeen photographers involved.
Offset printing, 206 pages.
Curated by Anticàmera.
Designed by Dallas
(Francesco Valtolina & Kevin Pedron).
Featured essays by Felix Burrichter, Angelo Flaccavento, Annalisa Rosso.
JOSÉPHINE LÖCHEN
JOHN CIAMILLO
MASSIMO LEARDINI
OLIVIER KERVERN
JODY ROGAC
ADAM BELLEFEUIL
SARAH BLAIS
BENNIE JULIAN GAY
MARIUS UHLIG
DREW VICKERS
DANIEL WEISS
32 PAGES
28CM X 38CM
DUOTONE OFFSET
ÉCOLIER BINDING
SHRINK-WRAPPED
Photo Essay by Sarah Blais.
Styling by Natacha Voranger,
Hair & Make-up Susanna Jonas.
All clothing selected from the archive of Kostas Murkudis.
1/300 copies. Design by Bruce Usher
Available at Librarie Yvon Lambert
36 PAGES
270X230MM
LITHO, UNBOUND
SHRINK-WRAPPED